Rank Excellence was created to feature our expertise and specialized approach to building your online digital brand and exceptional content marketing, landing you on page one of the search engines report pages "SERP's".  This focused team approach, blended with the power of our core technology company [onQsites] can offer you guaranteed results.  We realize the confusion in the market place and the high costs paid by many professions in all business areas to stay on top of technology, build brand authority and trust so that you can "rank" and be recommended by the major search engine services. Our systems and technologies cut thru the hype and allows your business to be empowered by technology not overpowered by it.
"You must learn to run before you enter the marathon, or at least walk really fast…".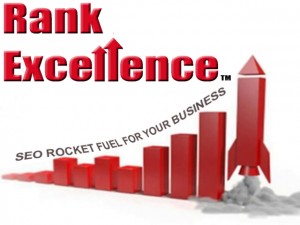 Too many times I see business professionals jump from one lead generation program, SEO tool or technology and "enter the race" but they haven't got the basic tools in place yet,  and most times they fail.  Much of the time they do not have the core tools to create a recognizable brand in their local market.They spend thousands of dollars and still they have no consistent brand presence online unless they keep feeding money for PPC (pay per click) ads.  What they should be doing is investing those dollars in a strategy that will build local trust and brand authority that doesn't go away as quickly as the daily PPC budget gets depleted.
As high as 80% of customers are either looking for most services and products online or doing research before they purchase a product in a "brick and mortar store". Businesses may find themselves unable to compete without the essential core tools that can build brand authority for their business and get them the needed exposure online.
That's why we are here! We are dedicated to serving "Local Business and Brands".  If you found your way here because of our Rank Excellence program or someone has referred you to one of our programs, well that means he/she cares about you and helping you succeed. If you've found your way here because you are ready to become a "tech savvy business", and want to fine tune your marketing efforts online, congratulations and welcome.
Equipping you with the technology to succeed through optimized social media, websites that get traffic, blogs and syndication of quality content and information to major outlets and online brand building are the core "Rank Excellence" tools that let you "enter the race". Letting us keep you on top of technology and trends and build your brand, authority and trust online are how you win!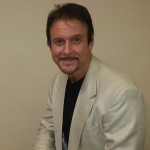 Thanks for letting us help you "get to the finish line first",
Tom Wingard- founding member